Lakeside Veterinary Clinic
Cecilia Scranton, DVM
Our Clinic
Lakeside Veterinary Clinic was established in 1992 in Tupper Lake, in the heart of New York's beautiful Adirondack Mountains. We are a small animal clinic committed to providing the best possible healthcare to pets in a professional, courteous, and caring manner. Our excellent staff believes that animal comfort comes first and foremost. We also strive to provide our clients the best possible service in an atmosphere of compassion and understanding. We provide a warm, clean environment for our patients and boarders.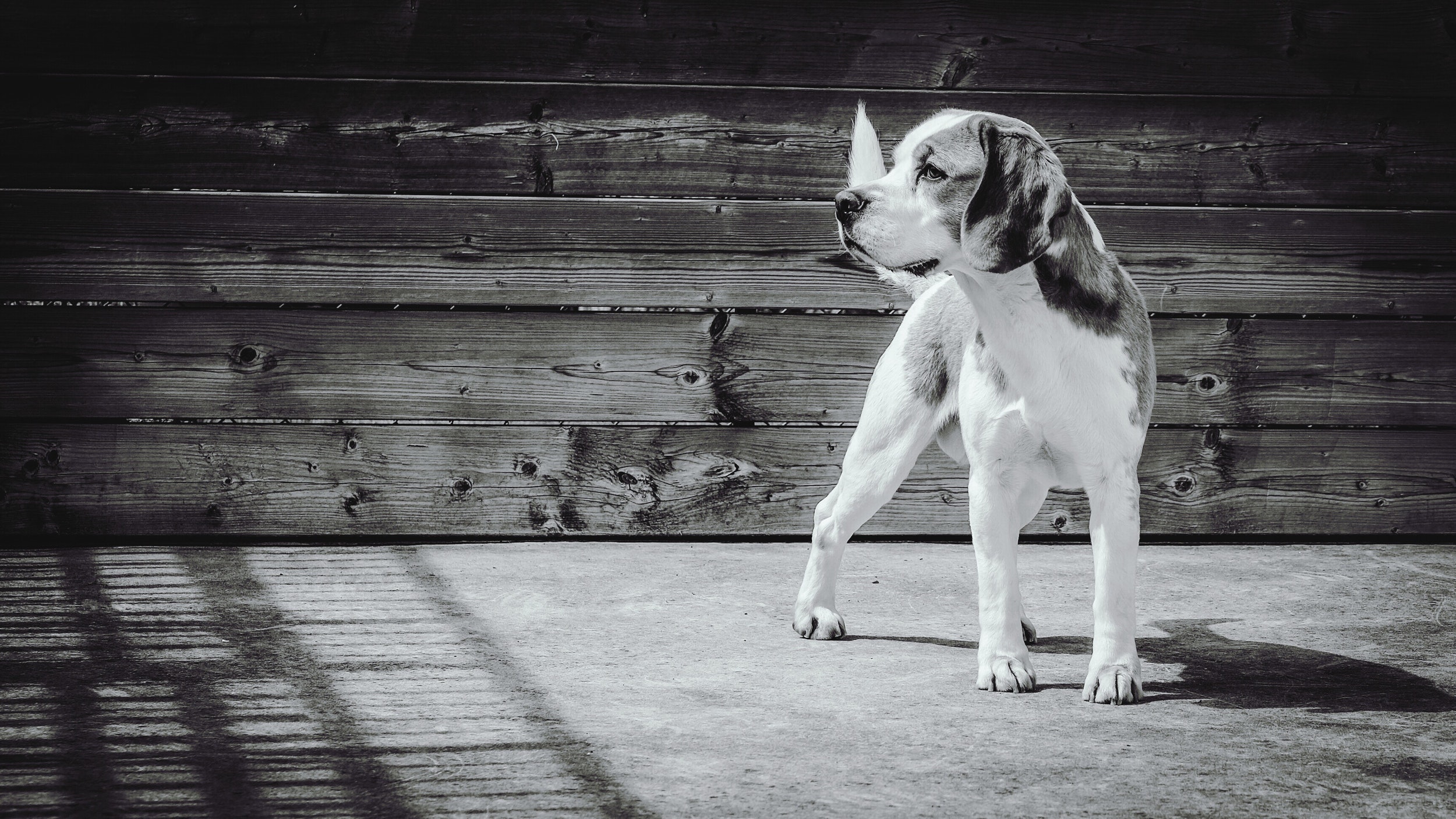 Accreditation
Lakeside Veterinary Clinic is an accredited member of the New York State Veterinary Medical Society for having been evaluated and found to meet the standards established by the Veterinary Facility Accreditation Program (VFAP) for veterinary facilities in New York State. The NYSVMS is dedicated to upholding the standards of veterinary care in our state. The VFAP is a voluntary program of facility inspection and accreditation. Over one third of all veterinary practices in New York State have demonstrated their commitment to excellence in equipment, record keeping, appearance, maintenance, and quality patient care by becoming VFAP member hospitals.
Dr. Scranton holds accreditation with the USDA National Veterinary Accreditation Program. Accredited veterinarians work cooperatively with USDA's Animal and Plant Health Inspection Service (APHIS) and State health officials to protect and improve the health, quality, productivity of U.S. animals. Dr Scranton is accredited to certify companion animals for domestic and international movement.
Dr. Scranton is a member of the American Veterinary Medical Society. The objective of the association is to advance the science and art of veterinary medicine, including its relationship to public health, biological science, and agriculture.
Dr. Scranton is a member of the American Animal Hospital Association, an association well known among veterinarians for its high standards for hospitals and animal health care.
Bobbie
Bobbie is a NYS licensed veterinary technician. She graduated from the Veterinary Technician Program at SUNY Canton ATC in 1991 and has been a member of our staff since 1996. Bobbie enjoys softball and bowling. She has two dogs named Ruckus & Cookie
Vicki
Vicki is our Office Manager. She has a degree in Business Management from SUNY Empire State College. Vicki joined our staff in September, 2006. She enjoys stained glass, photography, music, and reading. She has 3 pets, a cat named Pewter and 2 dogs named Teagan & Farleigh.
JoJo
JoJo is a Veterinary Assistant. She joined our staff in May 2016. JoJo enjoys spending time outdoors and relaxing doing arts and crafts. JoJo is an avid animal lover with several pets. She has rescued and adopted 3 dogs: Maddie, Mary-Louise, and Cricket (who is deaf). She also has a cat named Ti-Coune
Debbie
Debbie is our Receptionist. She joined our staff in July 2016. Debbie loves animals and people. She has a grown son and lives a very busy life. Debbie has a dog named Major, and a horse named JD.
Evan
Evan is a Veterinary Assistant. He joined our staff in June 2018.  Evan enjoys spending time with his family and outdoor activities.  He has 3 cats named Pipsqueak, Symba, and Alice.
Lorna
Lorna is a Veterinary Assistant. She joined our staff in July 2018. In addition to working at the clinic, she is also a Teaching Assistant at the Tupper Lake Middle/High School. She has her father, who shares a home with her, and two grown sons. She has a house full of pets, 9 to be exact. Six dogs (4 were rescues) Subban, Luca, Sampson, Friday, Little Girl, and Baby, and three cats, Dozen, Lemon, and Fuzzy. She enjoys going for walks, gardening, reading, crafts, and watching movies.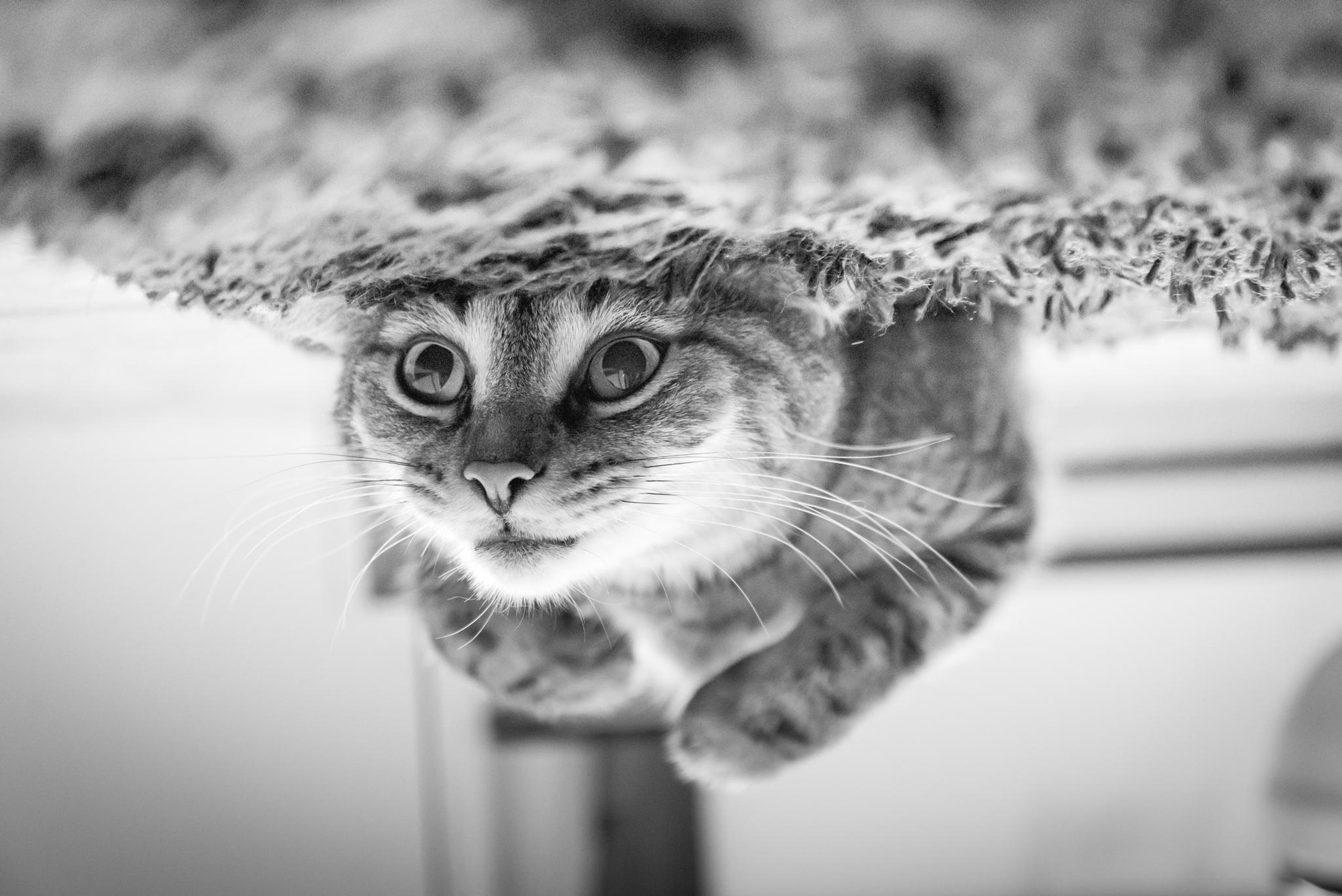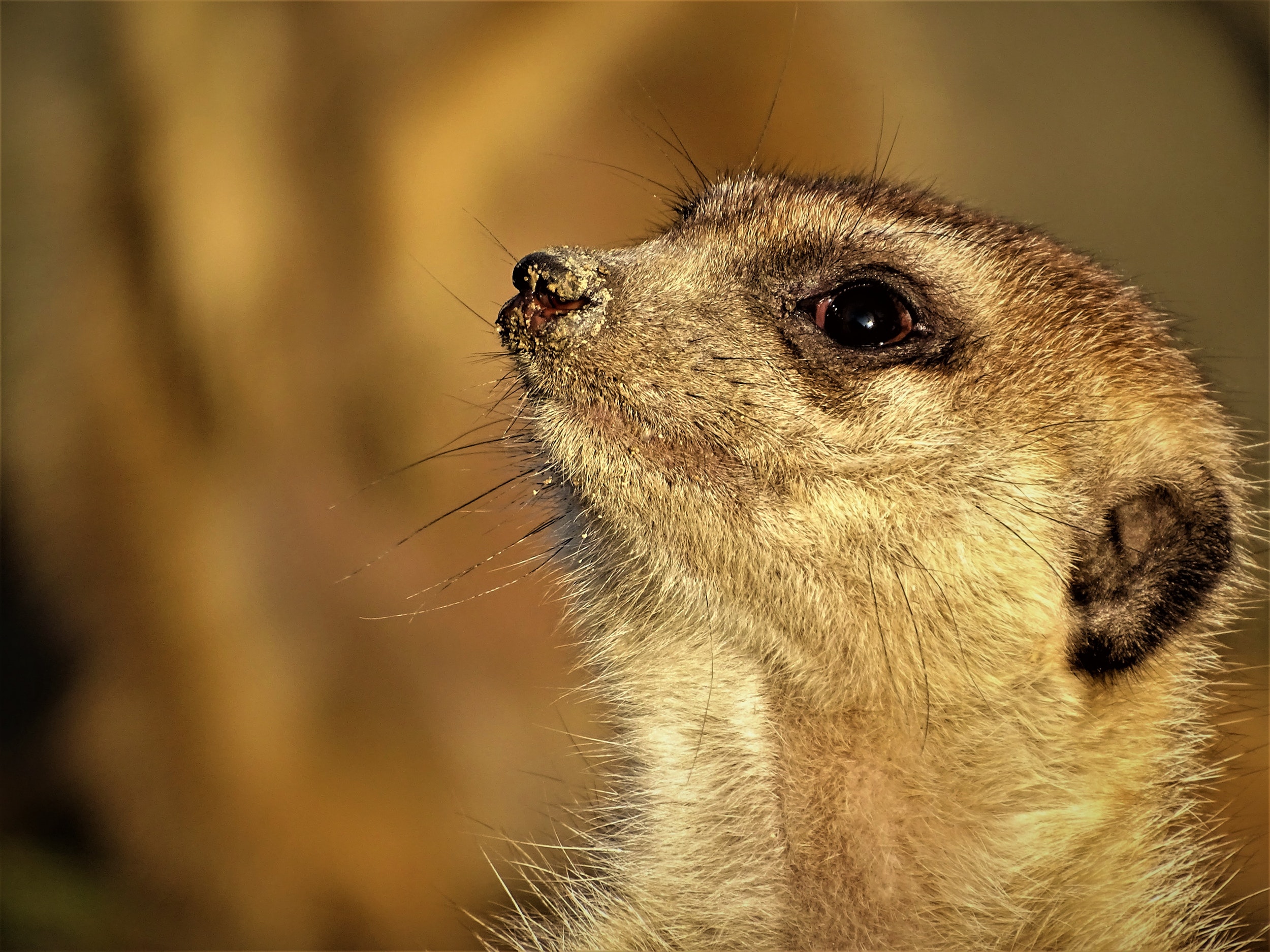 It all started when…
Dr. Scranton is from the Boston, Massachusetts area. She has a B. S. in biochemistry with minors in math and chemistry. She graduated from the New York State College of Veterinary Medicine at Cornell in 1986. Until 1990 she practiced in a large/small animal practice in Adams, NY; then worked in an equine/small animal practice in Remsen, NY. In 1992 she started her own small animal practice in Tupper Lake. Dr. Scranton is a member of the NYS Veterinary Society, the American Veterinary Medical Society, and the American Animal Hospital Association.
Dr Scranton enjoys gardening and walking for relaxation; and biking, ice-skating, and snow-shoeing for fun. She owns a dog named Comere.